Mixed-Use Property Developments at University of South Florida in Tampa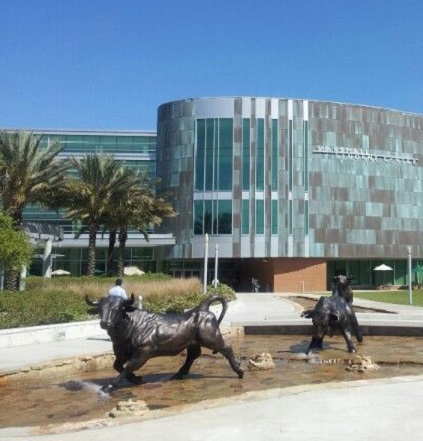 The consensus is that people who have lived on the west coast and on the east coast see major differences. Yes Florida is no California. That is becoming a good thing with that being said. Florida has had recent movements to help Small Businesses and not attack those who want to venture out into the free market.
Government Should Unleash Small Business to Grow the Economy
Whether you are very wealthy or a small commercial property investor, you will see Florida has plenty of opportunities. Imagine the transition one might have experienced when they saw business after business leave California due to massive regulations and high taxes. Investing in Florida Commercial Properties is becoming much more attractive.
Those are two of the higher impacts of what makes or breaks a State. The quality of life of having a small business can go down when you are bombarded with the high taxes and abusive big government regulations.
Commercial Mortgage Lending
There is another aspect to help out many Companies to get back to investing in Commercial Real estate. That would be finding a Commercial Mortgage Lender providing investors with the flexibility and ability to secure funding with advantageous interest rates.
The Tampa Bay area will see some more growth with mixed-use property developments. Our Staff has read that the Florida Board of Regents has approved the $133 million development of a mixed-use property. This Tampa Development will be a student housing project situated at the University of South Florida.
This project is listed as the partnership between the University of South Florida and between Capstone-Harrison Street LLC. As far as the other Joint Venture it is a public – private partnership, between Capstone Development Partners LLC as well as Harrison Street Real Estate Capital.
This Commercial Real Estate Joint Venture (JV) is set to demolish four of the existing residential buildings in the Andros community, adjacent support buildings as well as the pool. This demolishment will start at some time in May 2016.
The JV partnership will then construct a residential village with approximately 1,250 bedrooms. The next phase which is anticipated should have construction commence in May 2017, which will bring in another 900 beds. This construction in Tampa Bay Florida is projected by USF to be completed in June of 2018.
The outlook from the University of South Florida President is that this housing development would prove to be "transformative" for the university. The mixed-use property will allow the students who reside on campus to get more engaged with the other students.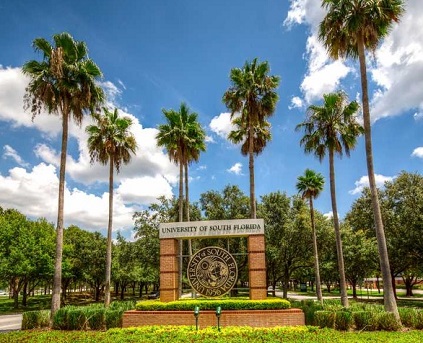 News on Construction Loans in South Florida
We see the Commercial Real Estate Developers of the Ritz-Carlton Residences; receive financing on the Miami Beach project. They have closed on a $95 million in construction financing, as we see there was a mortgage recorded in Miami – Dade County recently. The Arkansas-based Bank of the Ozarks is the Commercial Property Lender for that luxury residential development. The Florida construction site is at 4701 North Meridian Avenue in sunny Miami Beach.
The real estate development sits on seven acres on the shores of Surprise Lake. This project will have a spectacular appearance as it will be designed by the Italian architect Piero Lissoni.
This commercial property development is projected to be finished in the fourth quarter of 2016. The project will have approximately 111 condominium units as well as 15 single family luxury villas. The most recent news has it that the Ritz-Carlton Residences, Miami Beach is over 60 percent sold. There are plenty of Foreign Investors are snapping up these Miami Beach properties.
Contact us to buy or sell Commercial Properties in Florida.
O'Reilly Commercial Realty LLC
Patrick O'Reilly
Phone: (352) 237-2222
Email: OreillyCommercialRE@gmail.com