Commercial Property Search for Florida Listings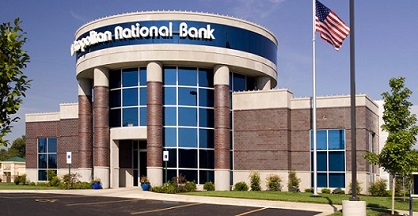 We welcome you to search for Florida commercial real estate listings online. You can see the premier properties spotlighted as well as the showcase real estate deals of the week. Start now and find retail, offices, industrial, motels and hotels, multifamily, mobile home parks, land, and other investment properties.
You will find listings for the Florida commercial property opportunities which are for sale. Property buyers can refine by property type or city. Also commercial real estate sellers can check these listing to get comparable prices for their own property.
We offer a service for the commercial real estate community so that private investors or investor groups can market, buy, lease and sell commercial real estate. With that being said feel free to check our database of Florida commercial property listings. This Florida Commercial Real Estate catalog has numerous commercial property listings for investment or tenant use.
Contact us to buy or sell Commercial Properties in Florida.
O'Reilly Commercial Realty LLC
Patrick O'Reilly
Phone: (352) 237-2222
Email: OreillyCommercialRE@gmail.com